Products
Earmuffs & Earplugs
Earplugs, Cashel Sheepskin with String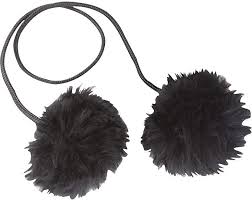 Product Code
EARCASSWS
Price
AU$27.95
Details
Made of 100% sheep wool with a soft foam core to maximize muffling of sound. Comfortable feel that stays in place. Connected with a 28ā€¯ cord.
These cushion ear plugs are easy to insert and aid in comforting your horse by muffling out loud noises.
Note: Combined use of Earplugs & Earmuffs is not permitted under current Rules of Racing.
« Back to Earmuffs & Earplugs