Products
Bandages and Leg Pads
Acavallo Gel Underbandages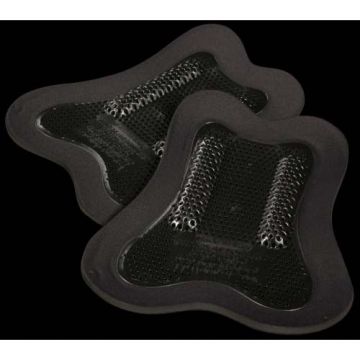 Product Code
BDG0050
Price
AU$56.95
Details
These are a fantastic addition to anyone's stable.
The Underbandage can be used in your horse's boots in track work to provide added protection and shock absorbing qualities.
These Underbandages are also useful for travel and stabling.
Made in Italy with the highest quality shock absorbing gel which is non toxic and machine washable.
Care Instructions for Acavallo Gel: The unique feature of Acavallo gel is that it is sticky (grippy), which is the reason why all riders love it. After washing, it gets sticky/grippy again, provided that the instructions below are followed.
Machine-washable at 30 degrees maximum or simply handwash under running water using mild soap.
Do not use harsh detergents.
Do not tumble dry.
Do not expose to direct heat or strong sunlight, allow to dry naturally.
« Back to Bandages and Leg Pads